A new evolutionary model of senior living that comprehensively transforms the daily lives of all involved. Yes, a TRANSFORMATIVE, COMPREHENSIVE, HUMAN-CENTRIC, and USER EXPERIENCE model. From experience and rigor we arrives to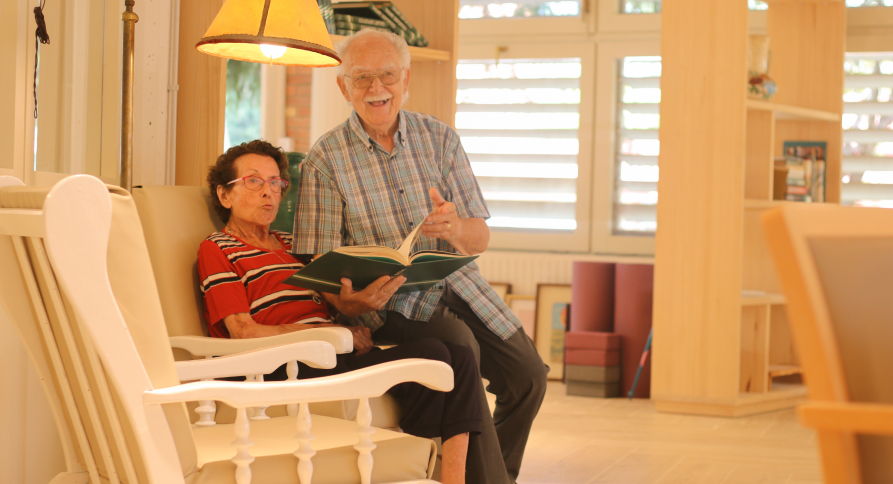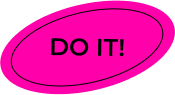 Consultation and architectural design for senior living. Do we adapt them? Do we create them from beginning? The sustainability, innovation, and creativity of the method help in creating residential centers with new care models capable of meeting the seniors preferences, professional talent, family, and the environment. Welcome to the new era of longevity.

Project customization. Hey! It's easy! We conduct a personalized study of the center, harness its strengths, and provide solutions to its needs

I FEEL the method integral application. I want it all yayi!

Create real, soulful living units. A home is meant to be lived in, felt, and where the things happen, right? The same infrastructure but different living units with their own identity. We're talking about restructuring a senior living. Shall we do it? 😉

Experts in the tools that make people's daily lives easier

Team empowerment and training (we provide personalized customized training for each center)
that enhances talent

Differentiating and delivering positive impact? We work on the brand. Nowadays, this isn't just 'blah blah blah' that we ignore. Creating the brand is important; its lifestyle, and shared on different channels from an omnichannel perspective is crucial. Why? Because the new generations CHOOSE US.